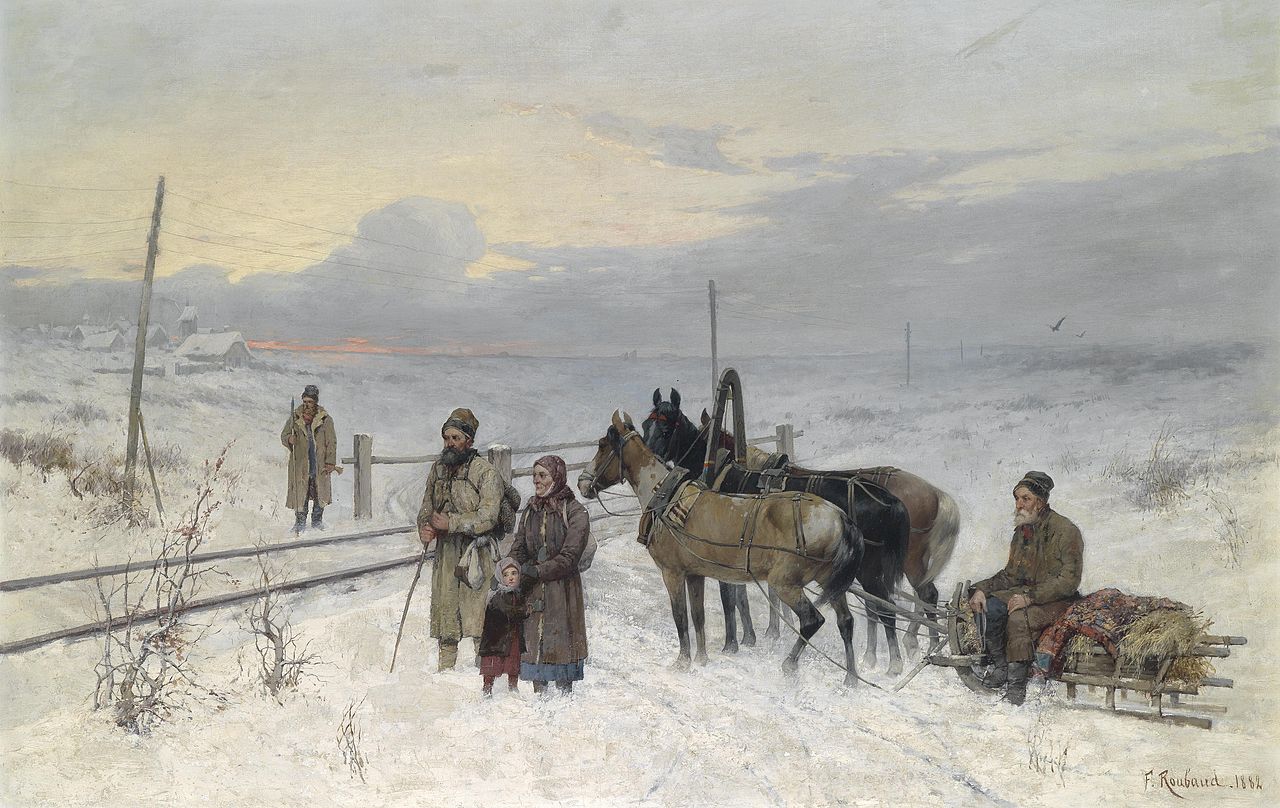 When It's Time – The Trouble with Waiting
The season of Advent marks the beginning of the Catholic year. It is a time when we wait and prepare for the coming of the Lord at Christmas. In our November issue of Intercom, Father Bernard Kennedy reflected
Read more...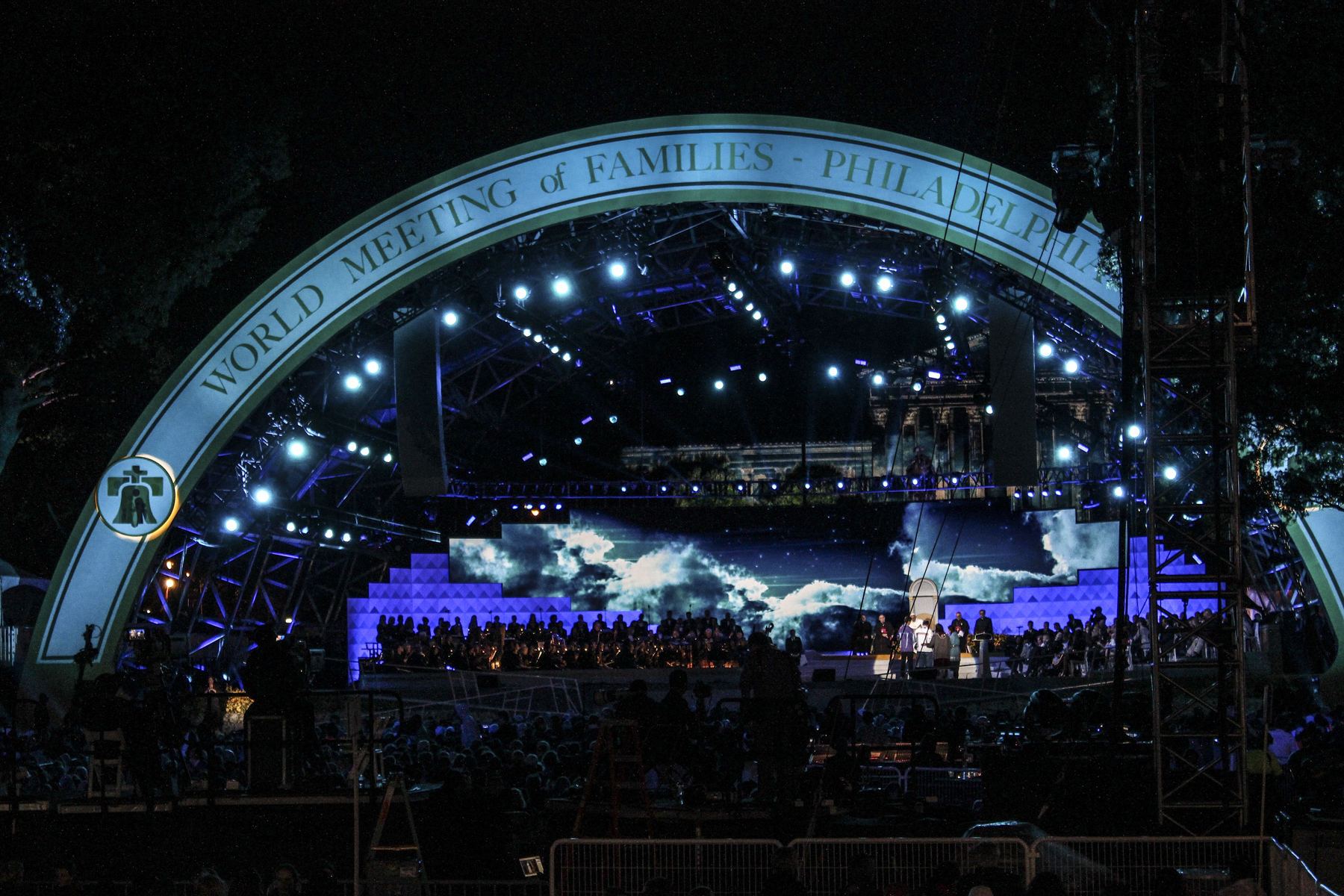 "Love is our Mission – The Family Fully Alive"
The 2015 World Meeting of Families took place in Philadelphia and was attended by a group of pilgrims from Ireland, led by Bishop Liam MacDaid, Bishop of Clogher. The delegation were delighted to learn at
Read more...
About Intercom
Intercom is a Catholic pastoral and liturgical resource of the Irish Bishops' Conference published by Veritas. 
Current subscribers can contact Ross Delmar ross.Delmar@veritas.ie to gain full access to the website. 
Contact Us
Columba Centre
Maynooth
Co Kildare, Ireland
+ 353 (0) 1 8788177
intercom@catholicbishops.ie