June 2019 Intercom: Features and Content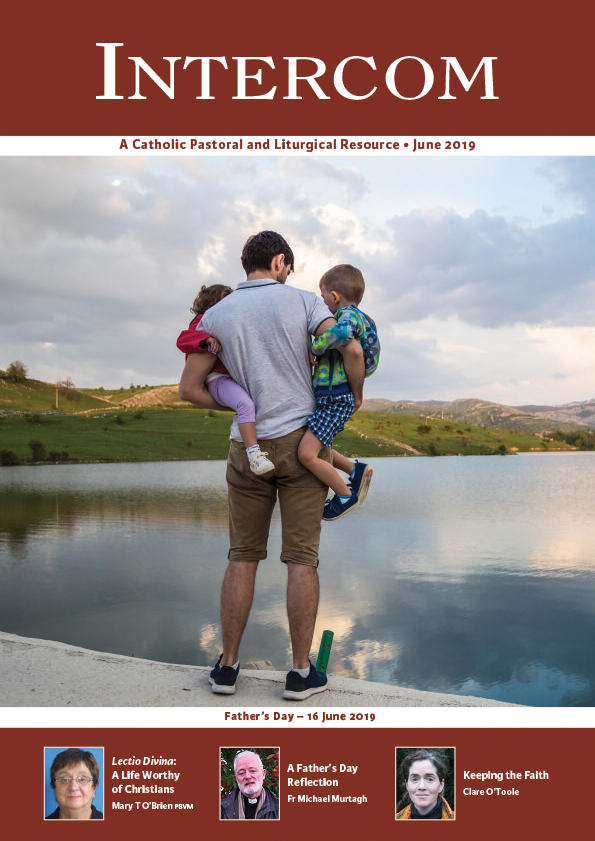 Our June issue of Intercom is out now!
Along with our monthly liturgical resources, the June issue features an address on the 2018 Synod on Young People, Faith and Vocational Discernment by Archbishop Eamon Martin, an article on NET youth ministries by Tony Foy, a reflection for Father's day by Father Michael Murtagh, and the message of Pope Francis for the 53rd World Day of Social Communications on 2 June 2019.
The June edition also an apologetics piece on science and the Catholic Church by Michael Dwyer, an article on the new statue of Saint Oliver Plunkett in Armagh by Father Benny Fee PP, a meditation on the future of Irish Catholicism entitled Keeping the Faith by Clare O'Toole, an introduction to the Society of Friends in Ireland by Patrick L. Neavyn, and much more.
For our free monthly newsletter resources and more, click the link: